Reliable & Rugged for better prodcutivity
We offer a range of mobile computer design forms to equip your workers for all use cases—from HHT, PDA and tablets to wearables and vehicle-mounted computers. Whether they run on the Windows® or Android™ operating system, Zebra's mobile computers feature robust built-in software intelligence that enables your workers to perform at their best, shift after shift.
Our Featured Handheld Computers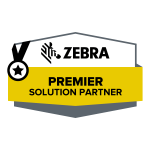 OUR BEST SELLING RUGGED SMART PHONE
Built for work, Zebra's TC25 Mobile Computer has the power to do more in less time. The rugged mobile computer was designed for small business that require users to work faster and smarter to serve customers everyday. Designed with an 8 megapixel high-resolution autofocus color camera to capture documentation.

TC52 WLAN and TC57 WWAN Touch PDA
OUR BEST SELLING TOUCH COMPUTER
The Ultimate in Rugged Enterprise-Class All Touch Computing Inside the Four Walls. The rugged TC52 Android Touch Computer builds on the highly successful TC51, adding a new platform and new capabilities to deliver the ultimate in enterprise-class touch computing for workers inside the four walls.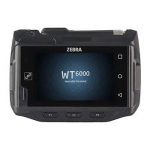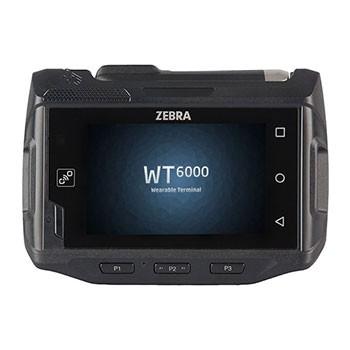 OUR BEST SELLING WEARABLE RUGGED COMPUTER
The WT6000 Android wearable computer sets a standard for enterprise-class wearability. It's smaller and lighter than other wearables on the market. And with the incredible mounting system, the WT6000 fits comfortably on every worker, on any size arm.

OUR BEST SELLING HANDHEALD COMPUTER FOR WAREHOUSE
Rugged and Long-Lasting The new Zebra MC3300 mobile computer is undeniably rugged. It can withstand drops from up to 5 feet (1.5 m), and 1,000 tumbles from 3.2 feet (1 m).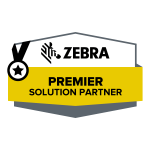 Get In Touch With Our Barcoding & Data Capture Experts