People ID & Security Solutions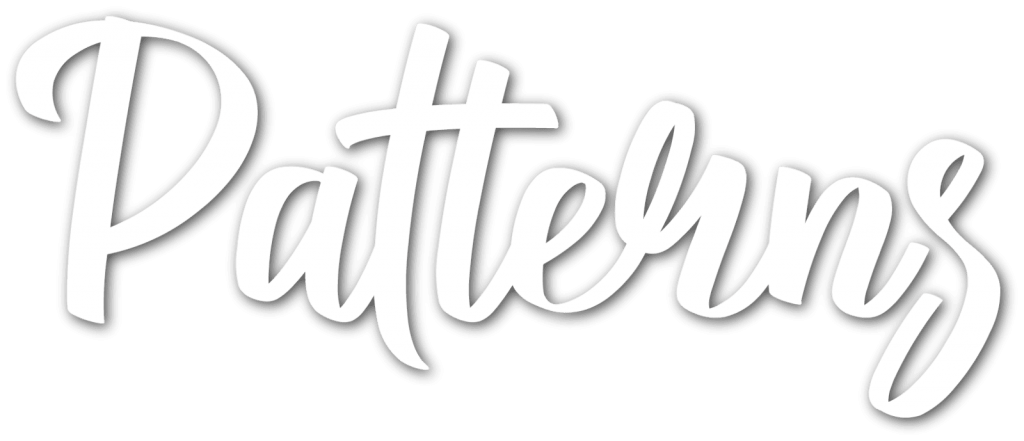 World's fastest Face Recognition Check-in and Access control platform for events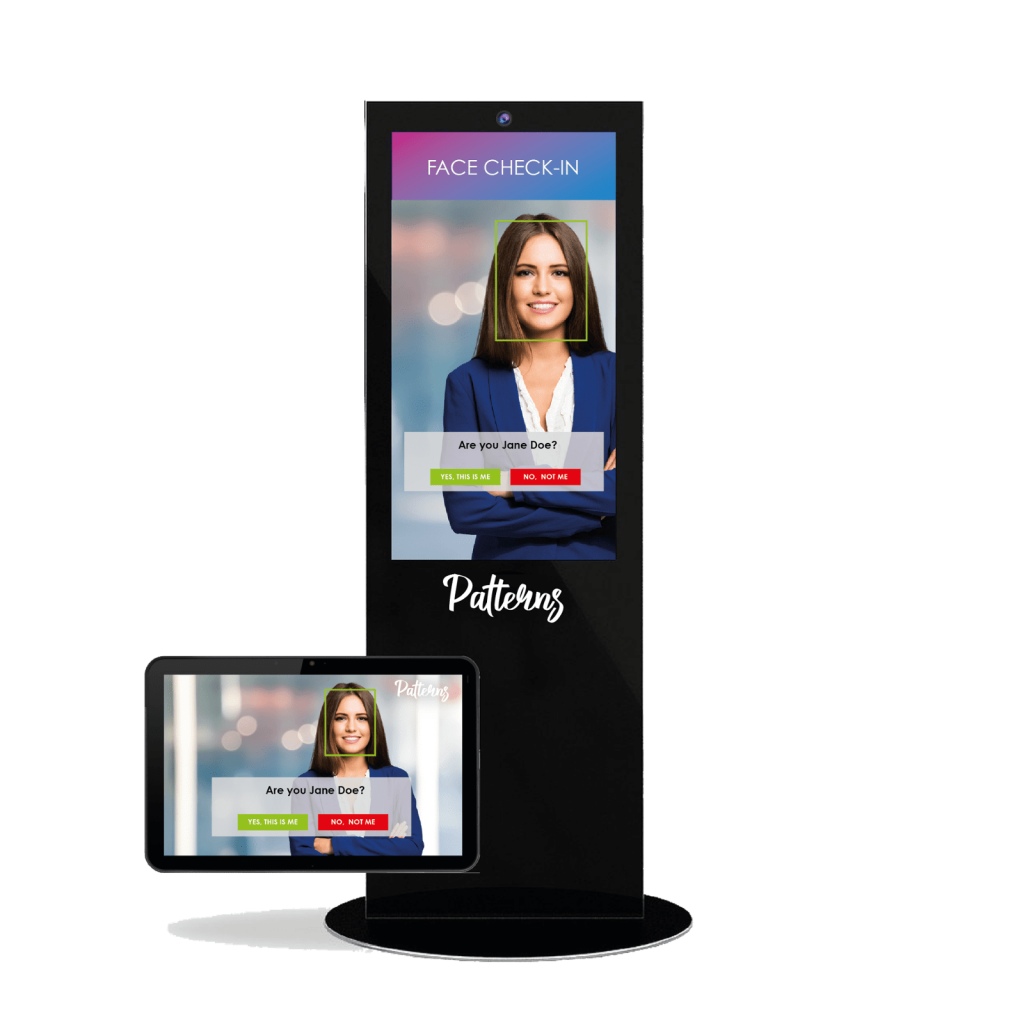 Face recognition check-in
Makes attendee feel impressive and has a special entrance experience.
Significantly cuts the queuing time by 3-5x time
Less or no integration required
Our service is added on top of existing registration services.
Instant name badge printing right after the attendee is face-checked-in for the event. Fast and smooth logistics with minimal preparation efforts.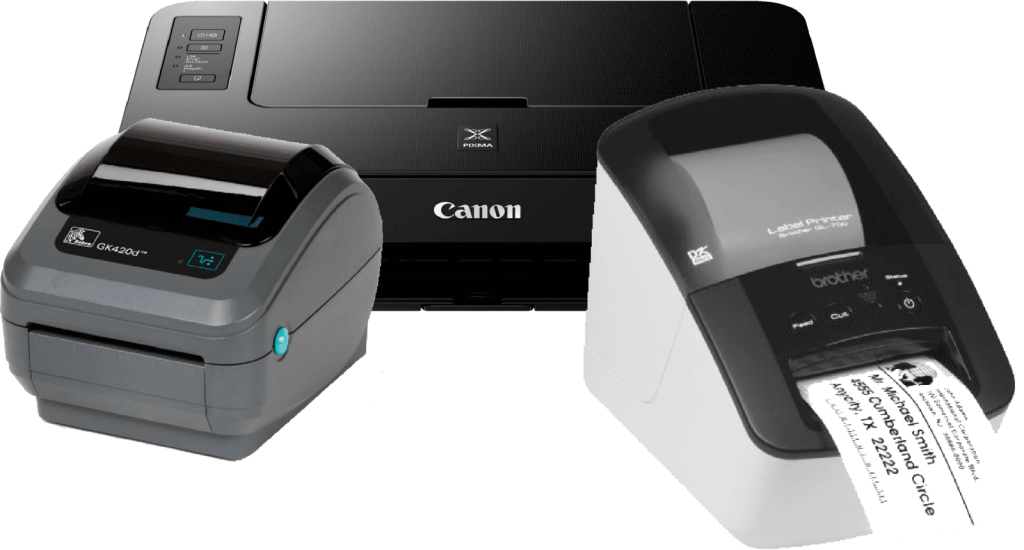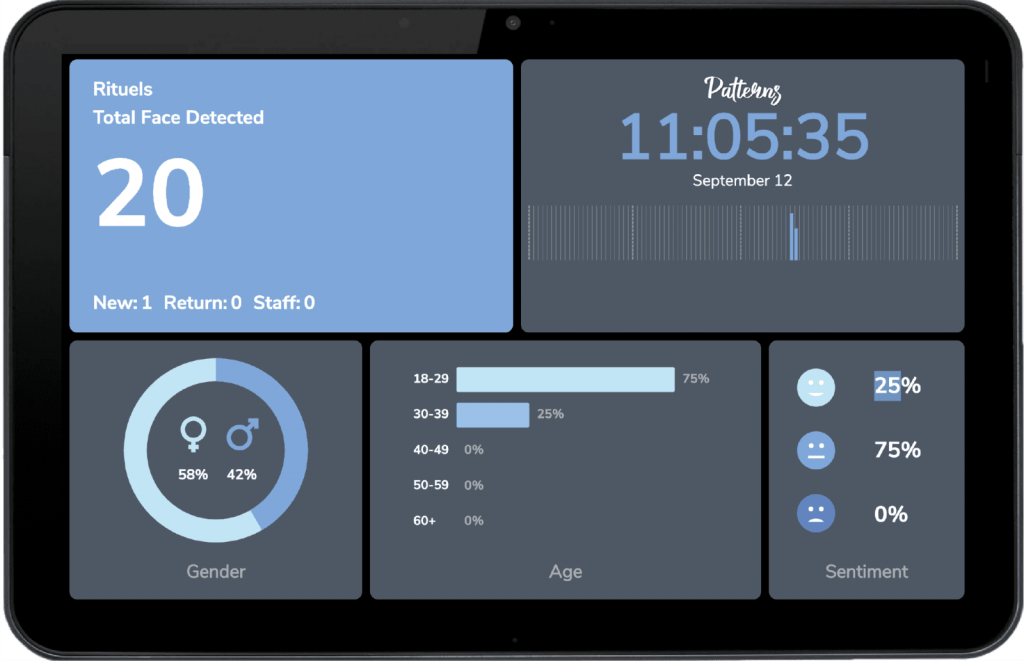 Operators of event venues, retail stores, fitness clubs and other public spaces all want to know who is entering, present, and leaving. By utilizing existing camera systems, Patterns provides physical world demographic data collection. 
Patterns enables an integrated understanding of traffic, pathing, gender, age, and even the sentiment of your visitors. Actionable data for live analytics include traffic volumes, demographic composition, dwell times, and data exports for further reporting. 
"Patterns Biometrics helps us to speed up participants Check-in process using Face recognition Check-in Technology, it also gives us detailed analytics about events demographics and participants satisfaction based on emotional analysis"
​Simon Bromfield
Autodesk Africa Territory Manager
You want your attendees to feel special in your next event ?
Book your meeting today and get Patterns Face Recognition Check-in implemented