Data Capture and Barcode Scanning and Printing Experts
Combining our solutions with  Zebra solutions portfolio, we empower you to achieve a performance edge in retail, warehousing, transportation and logistics, manufacturing and more…
SUBSCRIBE TO OUR NEWSLETTER TO KEEP AN EYE ON THE LATEST AIDC TECHNOLOGIES AND SOLUTIONS
DISCOVER OUR CONNECTED SUPPLY CHAIN SOLUTIONS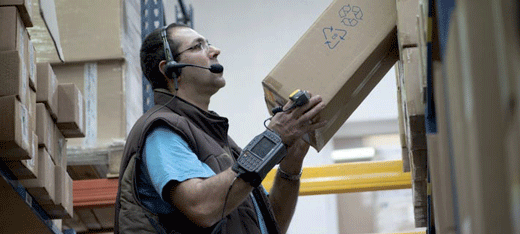 Our voice picking system gives you the speed and efficiency you need to handle complex omni-channel and click and collect operations. It's a multi-purpose solution that's been designed to help you optimise your warehouse fulfilment. It works with a wide range of warehouse technology and devices and integrates with your current Warehouse Management System (WMS) or Enterprise Resource Planning (ERP).
Learn More »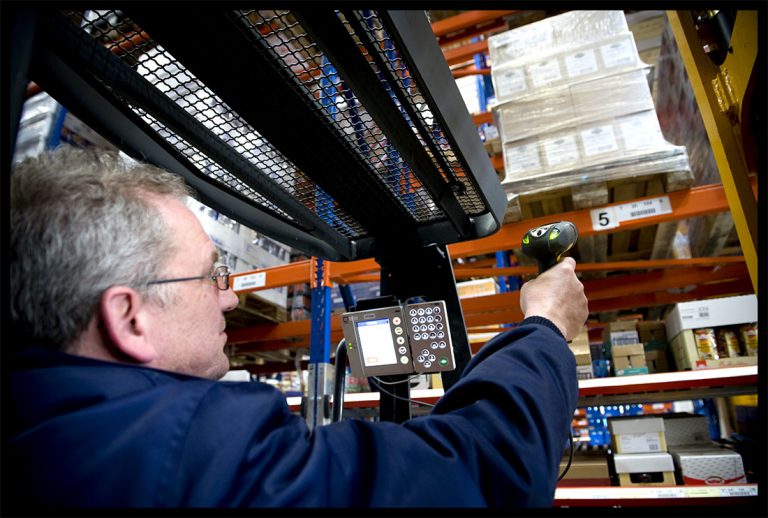 Our system allows you to mix and match technology for all order picking methods including batch picking, multi-order picking, wave picking, zone picking and pick by line. Your operators will prepare orders fasters and without errors, so you can meet Service Level Agreements (SLAs), deliver on-time and mange unplanned deliveries, even during busy periods.
Learn More »
DISCOVER OUR DATA CAPTURE HARDWARE PRODUCTS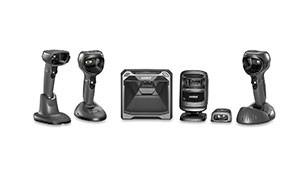 Trakterm can offer you the latest in scan engine and barcode readers technology. Our readers come in all shapes and sizes; healthcare-grade, corded, cordless, super rugged, ring scanner, etc. to fit your environmental and usage needs. In some cases, it's best for our clients to use mobile computers for their barcode scanning applications, and we can help you make that determination.
Learn More »
Get In Touch With Our Experts