People ID & Security Solutions
Making the world safer through Iris recognition
Iris recognition is contactless, non-invasive, hygienic, dignified and appropriate for all cultures and ethnicities.  Tens of thousands of beneficiaries per day can be registered and verified with pinpoint accuracy.

Iris guard is the world leader in iris recognition technology, their systems are technologically advanced and built to withstand extreme environmental conditions, some installations have been in place for over ten years working on indoor & outdoor ATMs using only the iris.
Innovation, Quality and Service
irisguard is an established, trusted and recognised solutions provider for United Nations Agencies such as the High Commissioner for Refugees (UNHCR), the World Food Programme (WFP) and many National government and Non-Governmental Organisations (NGO's) around the world, in addition to a large number of retail banks across the Middle East.
Committed to empowering financial inclusion through iris recognition to the world's unbanked, irisguard has long spearheaded the iris biometric sphere; the first iris recognition platforms in border control, the first iris-enabled ATM, the first iris-enabled supermarket POS and the first to secure blockchain authentication by replacing the cryptic key with an iris.
Human iris recognition is the most accurate, fast and secure biometric personal identifier available, and irisguard holds a unique status in the sector as the only provider of a complete, end-to-end iris recognition solution.   
Offering pristine iris imagers, back-end servers, financial applications, web services and API's, irisguard operates from its headquarters in Milton Keynes, UK and its regional office in Amman, Jordan.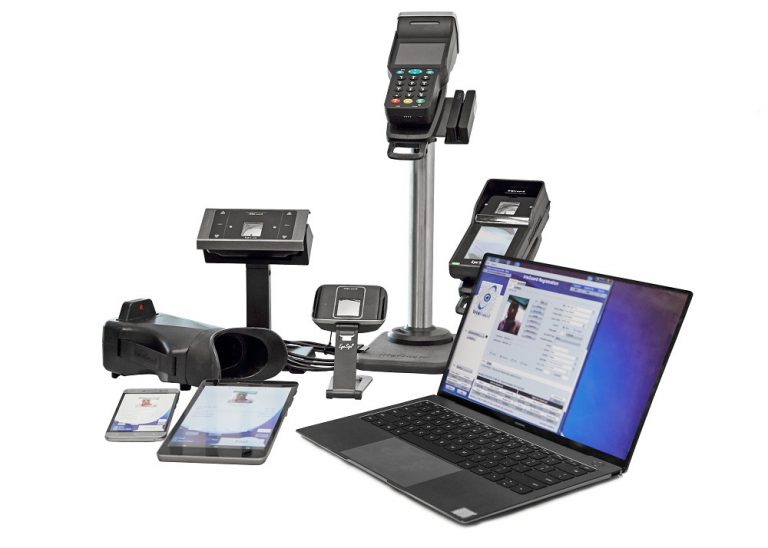 Let us know about your Iris Recognition project
We will be in touch very soon