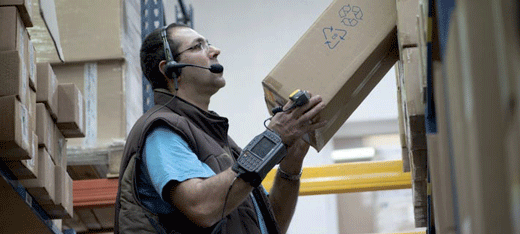 Quicker and error free order picking
your warehouse workers will perform tasks quicker and more accurately, from goods-in to goods-out. You will also be able to effectively 
WHY WORKING WITH OUR SYSTEM?
Our system allows you to mix and match technology for all order picking methods including batch picking, multi-order picking, wave picking, zone picking and pick by line. Your operators will prepare orders fasters and without errors, so you can meet Service Level Agreements (SLAs), deliver on-time and mange unplanned deliveries, even during busy periods.
The benefits of our system
Fulfil more orders per day.
Get temporary workers up to speed quicker.
Achieve at least 99.9% picking accuracy.
Eliminate costly returns and penalties for mis-shipments.
Enable fast or same day shipping.
Comply with traceability regulations.
Enjoy scalability and flexibility as your operations demand
Order picking for your needs
As every order picking process is different, our specialists will advise you on the best technology for your business. We're thelargest partner in EMEA for leading hardware brands such as Honeywell, Zebra and Datalogic. Our flexible approach allows you to control your existing estate so you can reduce Total Cost of Ownership (TCO).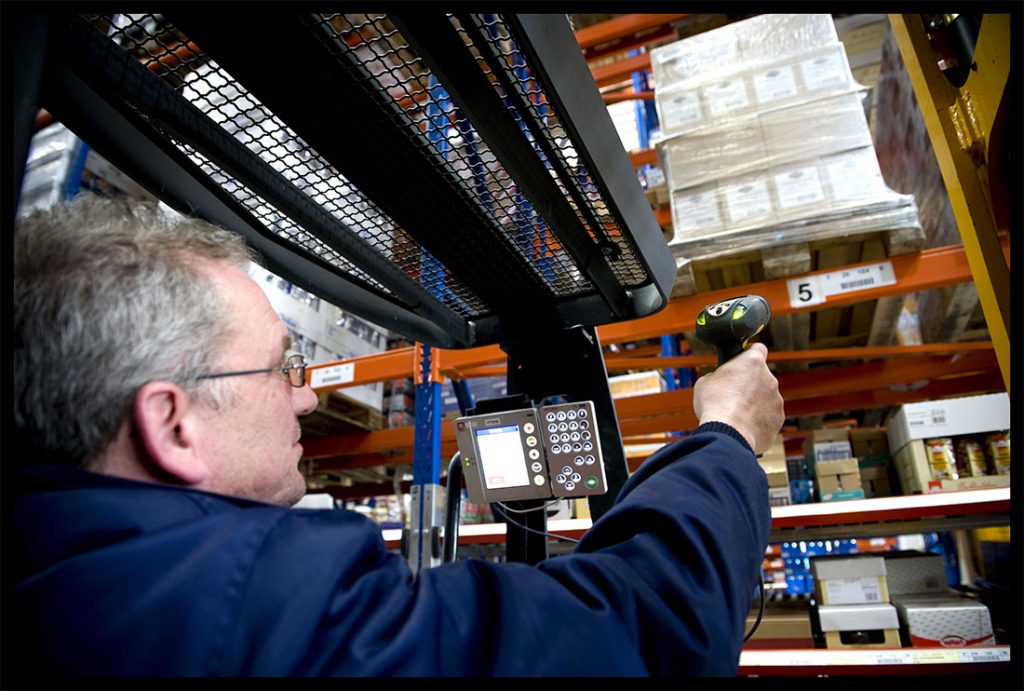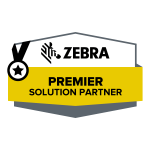 Get In Touch With Our Barcoding & Data Capture Experts