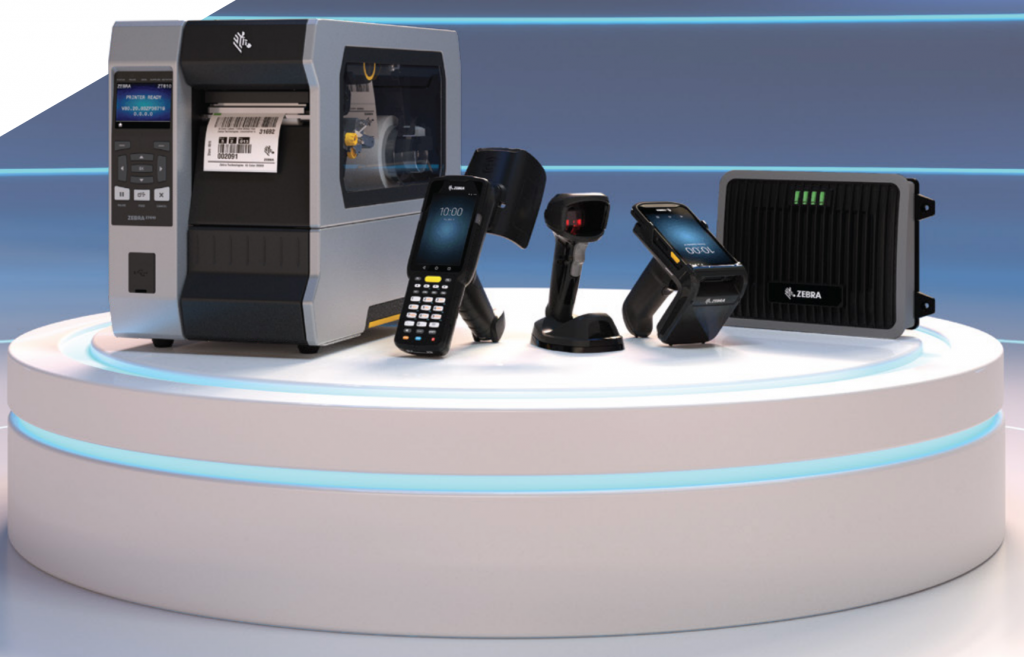 We provide complete RFID Solutions for logistics, manufacturing, and retail. Select from lightweight handheld scanners for retail to ruggedized units for logistics and manufacturing, as well as fixed readers. Add RFID printers, tags, and labels to print, encode, and verify with confidence.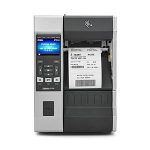 Zebra RFID printers give you total visibility, allowing you to identify, track, manage and optimize assets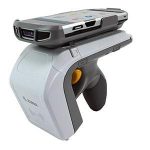 From warehouses and loading docks to indoor customer-facing and carpeted environments, our mobile and handheld RFID readers help you achieve maximum visibility into your enterprise assets.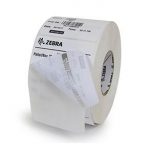 Our selection of stock RFID labels and tags meet the requirements of most applications and budgets.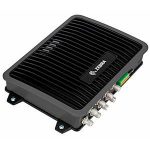 Our fixed RFID readers help you achieve maximum asset visibility in warehouse and loading dock environments.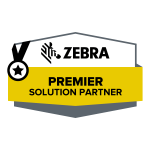 Get In Touch With Our Barcoding & Data Capture Experts