Our Digitization Approach
Thanks to our strong expertise, and our methodical consulting, we'll identify your deficits, classify them according to your business objectives, and create a neutral digitalization roadmap for you that corresponds to your needs, your business model, and your existing infrastructure (IT and OT).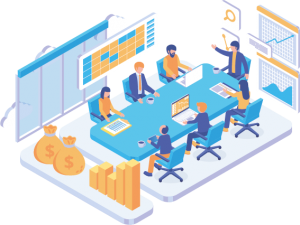 What are your digitalization goals?
In this workshop, we work with all relevant stakeholders to define the results that need to be achieved: Why are you pursuing digitalization? What are your business drivers and motivations behind your digital transformation journey?
In this step, we examine the IT infrastructure of your production facilities and their level of automation. You receive information about the digital maturity of your plant across the entire value chain, from engineering to maintenance.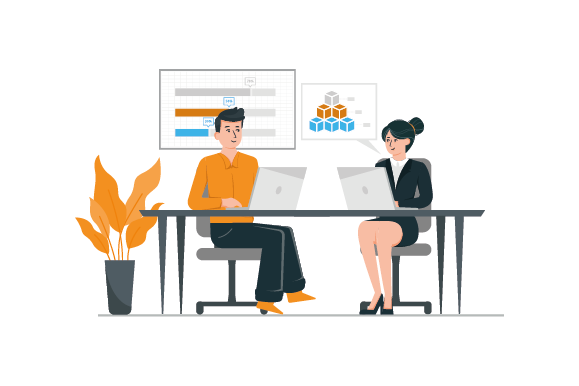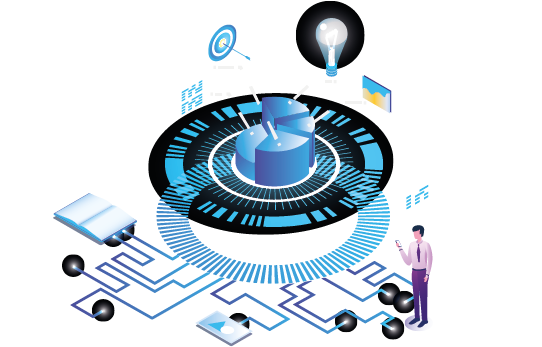 After the maturity assessment, we define your tailor-made digital roadmap: a step-by-step approach over the next couple of years, personalized to your IT and automation landscape and supported by financial analysis and benefits
4. Digital transformation
The Implementation of the digitalization roadmap, including program management, change management, and KPI tracking system. The identified financial KPIs, including capital value and return on investment, offer you the confidence that you'll be able to maximize your benefits in the minimum time.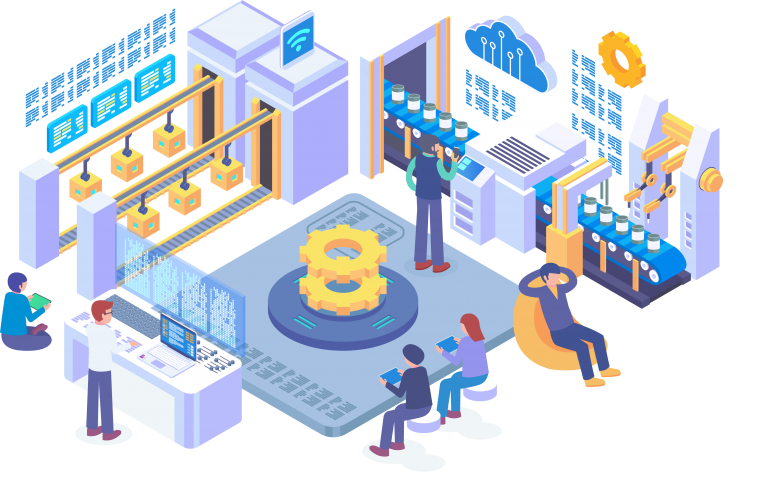 Book your pre-qualification meeting
We will be in touch very soon