A Handheld Scanner for every Environment
We can offer you the latest in scan engine and barcode readers technology. 
Our readers come in all shapes and sizes; healthcare-grade, corded, cordless, super rugged, ring scanner, etc. to fit your environmental and usage needs. 
In some cases, it's best for our clients to use mobile computers for their barcode scanning applications, and we can help you make that determination.
Our Featured Barcode Readers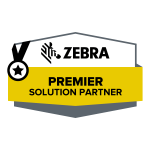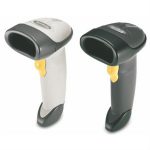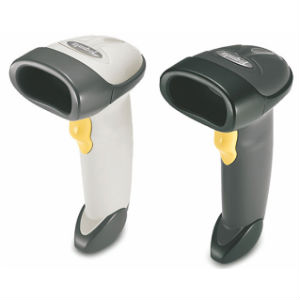 Symbol LS2208 General Purpose Barcode Scanners
OUR BEST SELLING HANDHELD SCANNERS
The affordable Symbol LS2208 handheld barcode scanner provides fast, reliable scanning in an ergonomic, lightweight form. 
The wide working range —from near-contact to 17 inches — makes this device ideal for retail, hospital, education or government settings. Multiple on-board interfaces ensure integration with a variety of host systems.

LI4278 HANDHELD BARCODE SCANNERS
THE NEXT GENERATION IN 1D SCANNING
Built for all day and everyday use, the LI4278 offers cordless freedom with Bluetooth compatibility. It also offers better encryption for improved security and better overall wireless performance.
The LI4278 is backward compatible with its key accessory — the cradle — which works with its cousins, the LS4278 and DS6878. 
Superior battery power management delivers the largest number of scans per battery charge to support scan intensive applications. 
You can use it in dusty and wet environments and it can survive a 6 foot/1.8 m drop.

LI2208 HANDHELD BARCODE SCANNERS
BEST SELLING HANDHELD SCANNERS
Whether your workers are scanning barcodes printed on paper labels or electronic barcodes displayed on the screen of a mobile phone, tablet or computer.
The next generation in 1D scanning, the LI2208 provides the same reliability and ergonomics of our most popular scanner, the LS2208, with enhanced features that let you scan more types of barcodes at a greater distance.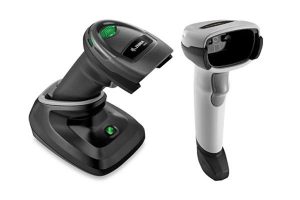 DS2208 CORDED AND CORDLESS 1D/2D HANDHELD BARCODE IMAGERS
AFFORDABILITY AND SIMPLICITY DELIVERED
You get an affordable 1D/2D imager that doesn't compromise performance or features for price. And you can choose the model that best fits your POS needs — the corded DS2208 or the cordless DS2278. 
The DS2200 Series — the affordability your budget demands, with the deployment, ease of use and management simplicity your business requires.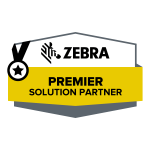 Get In Touch With Our Barcoding & Data Capture Experts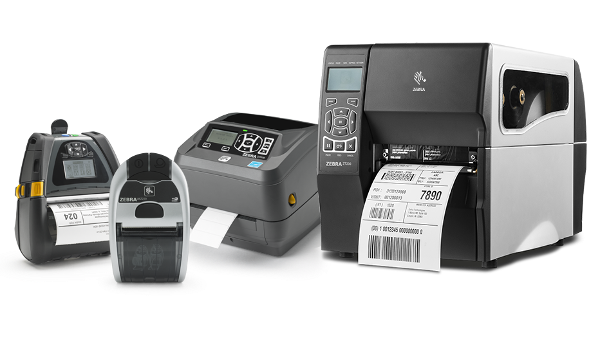 We believe barcode label, ticket, tag and Card printing solutions should be easy to deploy with worry-free operation and the highest return on your investment. We combine the best technology from Zebra, Honeywell, Intermec and Datamax O'Neil
Learn More »