People ID & Security Solutions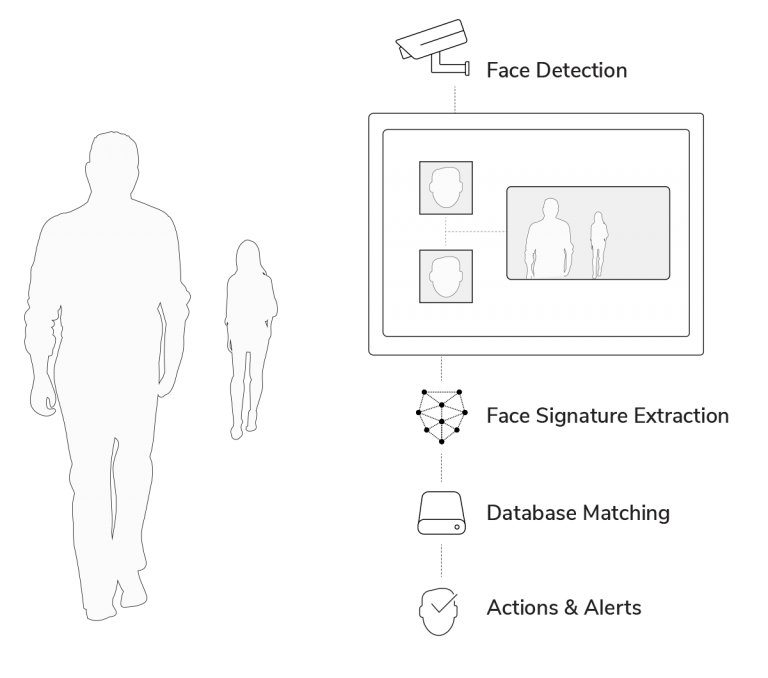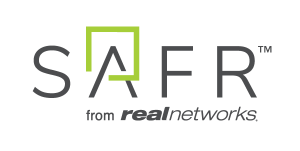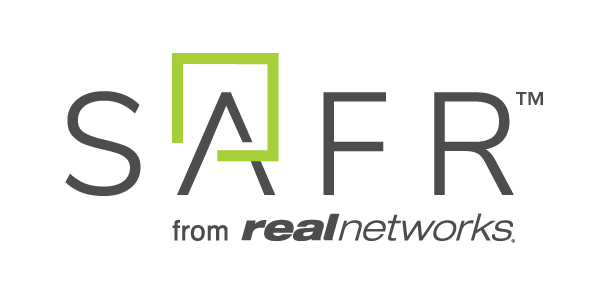 SAFR is distinguished from other facial recognition platforms by accuracy, performance, and flexibility.
A highly accurate, machine learning facial recognition platform, architected to economically scale with high performance and rapid processing to detect and match millions of faces in real time.
Dependable accuracy and performance are central to any viable recognition solution. Latency, false positives, and questionable results render a system unusable. The algorithms powering the SAFR platform were tested by NIST and contrasted with over eighty other algorithms submitted by companies and institutions from around the world. SAFR achieved an enviable level of accuracy and performance that squarely established its position in a best-in-class category. The superior accuracy and performance achieved by SAFR was the result of a greater diversity in the data set and the use of only real faces (vs. simulated faces) to train the algorithm.

SAFR was designed to connect, adapt, and extend to different environments, specialized applications, existing hardware, or custom integrations. Secure access, door lock activation, biometric entry control, event and venue monitoring, school safety, digital signage, camera integration, retail insights, and physical space analytics are just some of the use cases where SAFR can add real value.
All Features In One Platform
Wherever access control is required SAFR can allow staff, employees, or guests to identify themselves with just their face. At home, at work, in a shared space, stadium, or venue. A recognized face can unlock a door and register a visit. Secure access is a popular use case for the SAFR platform.
Monitoring a large crowd is challenging and requires alert and capable staff. SAFR can augment any monitoring environment. It can help locate a lost child. It can alert security when a known threat or unwelcome guest is identified. VIPs can be recognized and offered priority queues or promotional premiums. Security and convenience are primary benefits of the SAFR platform solution.
Physical world analytics are a powerful, passive application for the SAFR platform. By utilizing existing cameras systems, SAFR can generate reports for a retail store, event venue, stadiums, or any place where real-world insights can help with scheduling, traffic flow, staffing, signage and merchandising.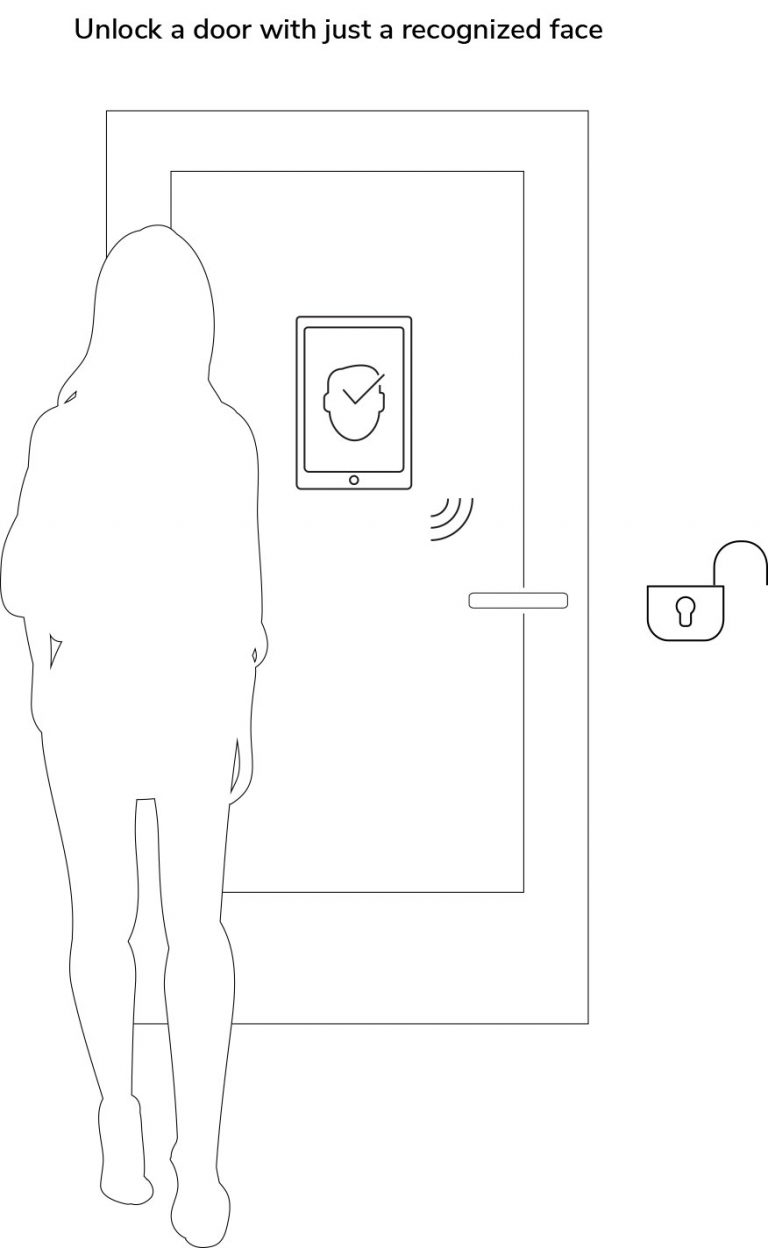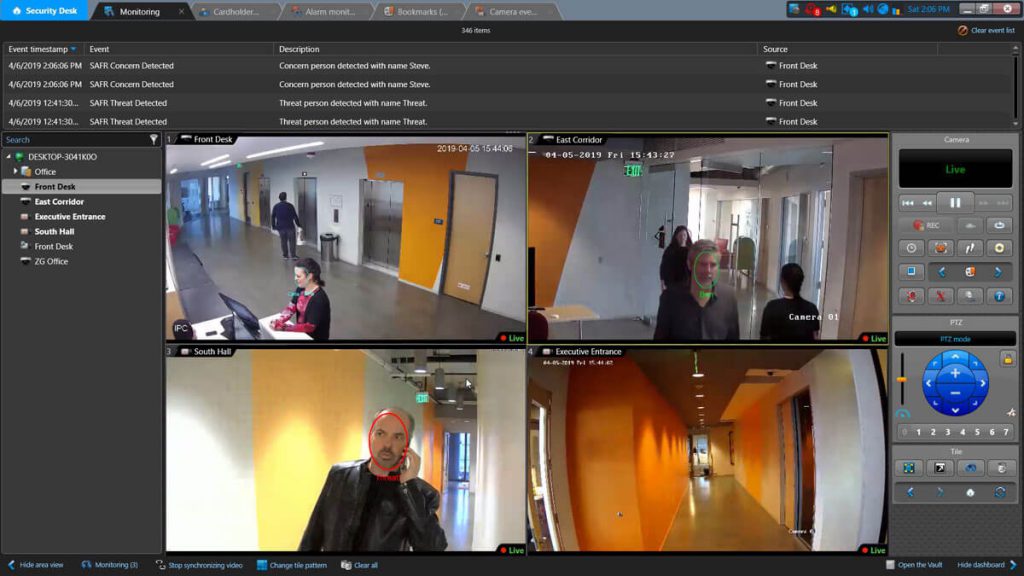 Trakterm offers SAFR Facial Recognition to the public and private sectors in the Middle East and North Africa.
Learn More »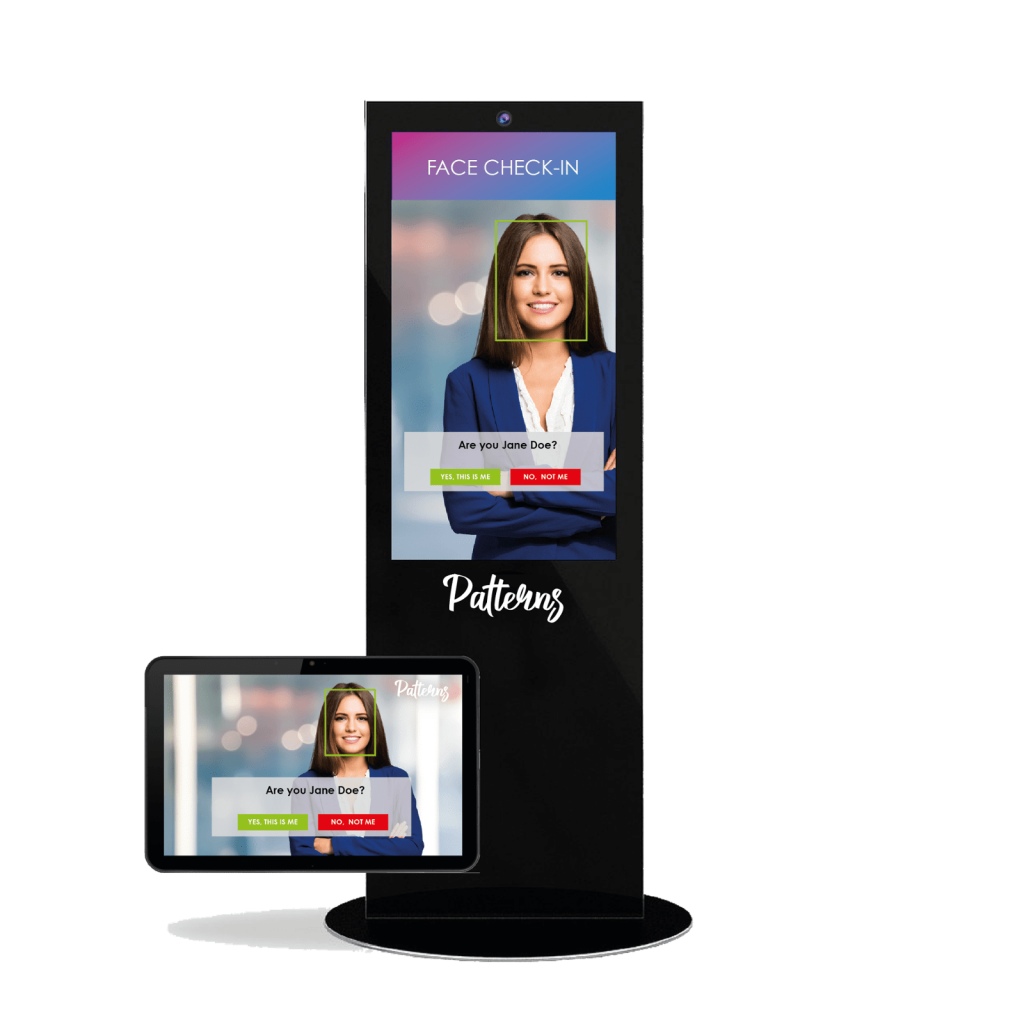 Trakterm has developed the world's fastest Face Recognition Check-in and Access control platform for your events, conferences and festivals.
Learn More »

Trakterm offers a seamless integration of SAFR with Digifort, to explore the extent of Face Recognition in Video-surveillance
Learn More »
We will be in touch very soon