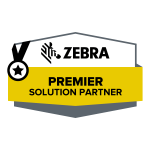 AIDC Hardware Barcode Products
Combining our solutions with  Zebra solutions and barcode portfolio, we empower retail, warehousing, transportation and logistics, manufacturing and more to achieve a performance edge – an edge that translates to delighted customers and superior business results.
DISCOVER OUR HARDWARE BARCODE PRODUCTS RANGE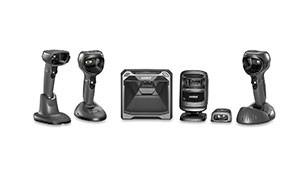 Trakterm can offer you the latest in scan engine and barcode readers technology. Our readers come in all shapes and sizes; healthcare-grade, corded, cordless, super rugged, ring scanner, etc. to fit your environmental and usage needs. In some cases, it's best for our clients to use mobile computers for their barcode scanning applications, and we can help you make that determination.
Learn More »
Get in touch with our AIDC consultants