DISCOVER TRAKTERM'S DIVISIONS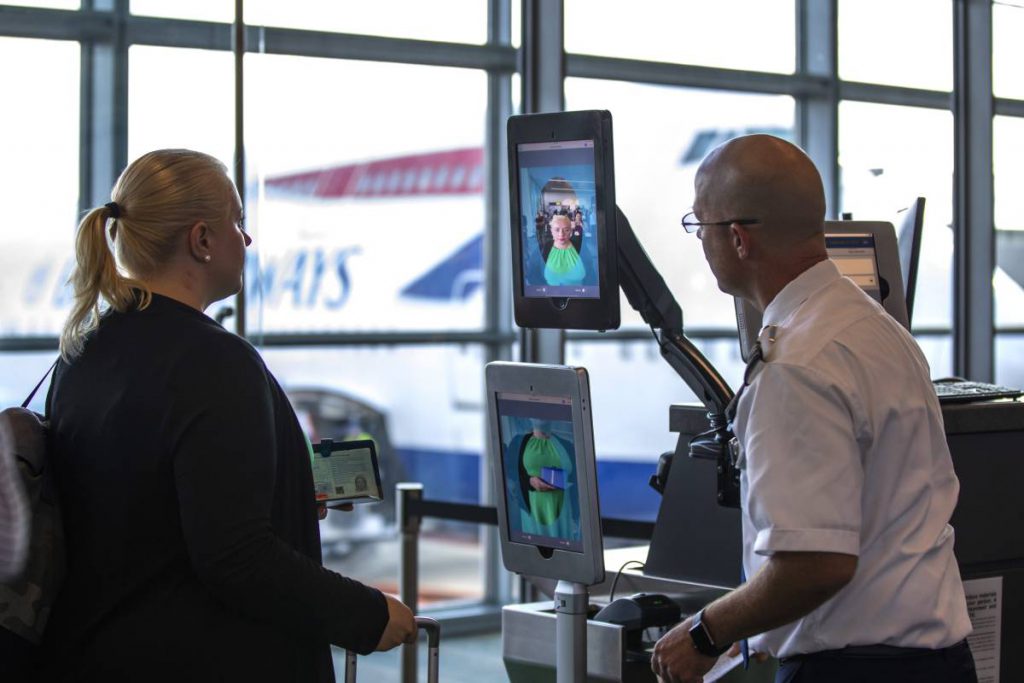 TRAKTERM is leading-edge biometrics solution provider. Specializing in facial and palm vein recognition and secure ID printing and issuance technologies. With deep knowledge and expertise implementing several business use cases in different sectors.
Learn More »
TRAKTERM FEATURED PRODUCTS
All-In-One PalmSecure ID Match
The most complete touch-free biometric multi-factor authentication system
PalmSecure ID Match is a biometric authentication solution based on palm vein pattern recognition technology.
It increases the security of ID badges and cards. The solution is based on a compact multi-function device that supports very secure, ergonomic and convenient multi-factor and single-factor authentication. PalmSecure ID Match is suited for implementation in a wide range of application scenarios and environments.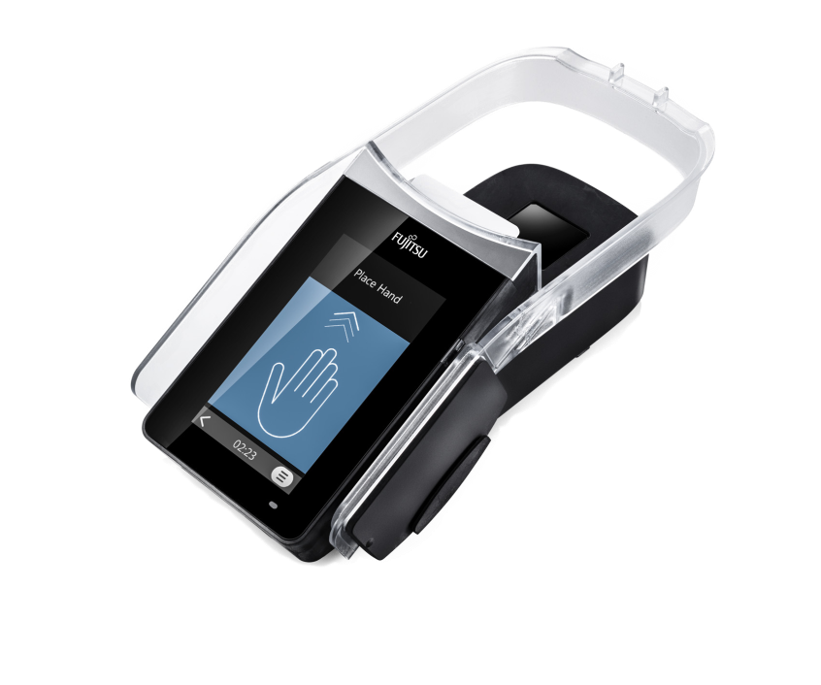 SAFR Facial Recognition platform
The premier facial recognition solution for live video
SAFR is a highly accurate, AI facial recognition platform that is optimized for excellence in accuracy and performance for live video.
SAFR is architected to economically scale with high performance and rapid processing to instantly detect and match millions of faces in near real time, even under challenging conditions where faces are in motion, at different angles, under poor lighting conditions, or partially obscured.
SAFR can be deployed on a single computer to monitor a handful of IP cameras, or scaled to thousands of cameras in a distributed architecture – hosted on premises or hybrid cloud
CP500 Secure ID Cards Printer
The world's most advanced retransfer 600dpi pigment ink desktop printing solution for identification card and personalized access management solutions.
The CP500 can personalize Secure Contactless, Contact and Magnetic Stripe Identification Retransfer print process enables edge-to-edge printing and the use of programmed primers over specific areas to allow for chip technology and encoded data anywhere on the card without requiring cut-outs to lamination.